At Aguettant, innovation drives improvements in safety of medical practices, with a focus on the prevention of medication errors in particular.
A PRODUCT RANGE FOCUSED ON HOSPITAL MEDICINES
Our medicines are used in anaesthesia, critical care, surgery and neurology.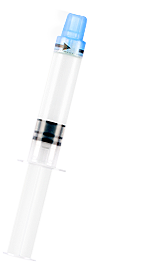 OUR PRODUCTS ARE MADE IN FRANCE
Two production sites in Lyon and Champagne (France) with EU/PIC certificates. Our goal : to meet the requirements of health authorities around the world.
Newsletter
Be informed about our products and our offers
Aguettant Nordic
Islands Brygge 81E 4tv, 2300 Copenhagen S, Denmark
Phone : +45 7026 9955
E-mail: infonordic@aguettant.dk